About Us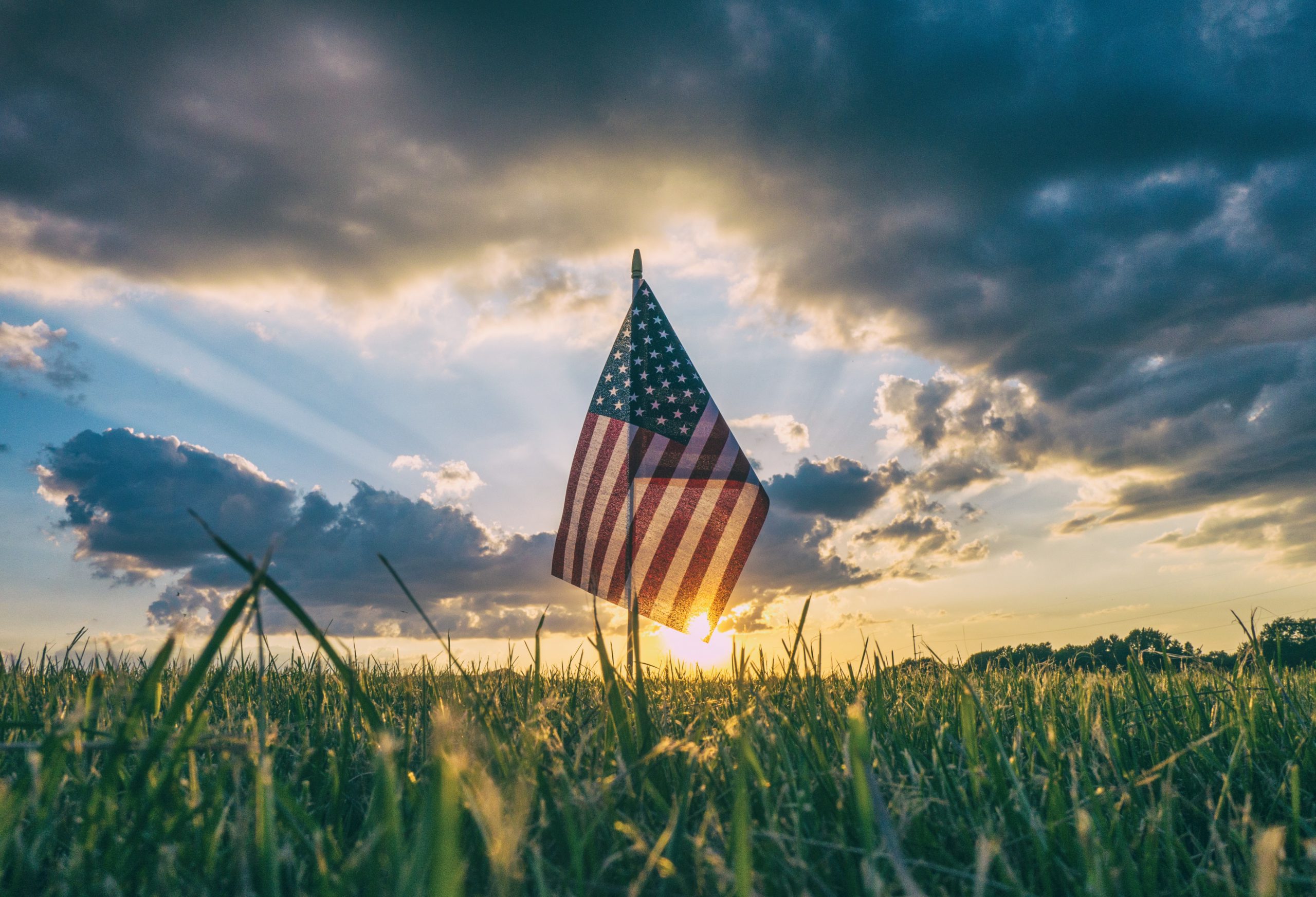 About Us
Focus on Our Customer
We are a defense technology company focusing on transforming the US military's capabilities through innovative hardware and software solutions.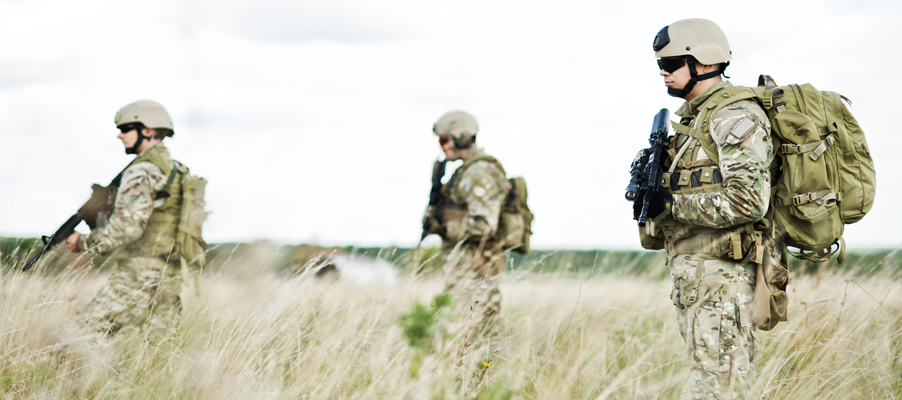 Focus on Saving Lives
We save lives by developing cutting-edge products & technology solutions to protect American soldiers.
Focus on Modern Defense
We are transforming the defense manufacturing industry using the Factory of the Future with a focus on AI and Machine learning.
Focus on Maine
We are building a high-tech defense industrial base in Maine as a leading defense manufacturing and technology company.
Focus on Talent
We have the brightest engineers working on defense technologies of the future. Our engineers are experts in AI, robotics, advanced composites, blast, and ballistic protection.