ESPS
ESPS
The Expeditionary Shelter Protection System (ESPS) is an innovative solution that ensures the safety of soldiers from blast and ballistic threats. The design is composed of state-of-the-art panel armor technology strategically placed for optimum safety and protection.
Key Advantages
Rapidly deployable
Lightweight
Easy to install
Very durable
Cost Effective
Easy to transport
Blast and Ballistic Protection
Multi-levels of protection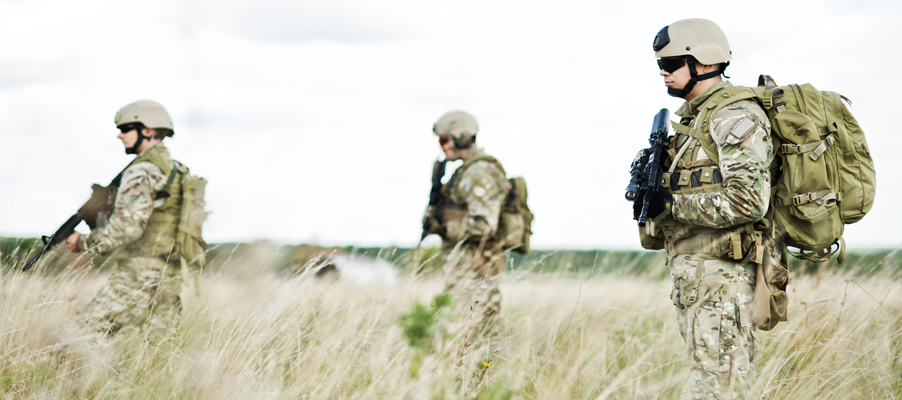 Intended Use
ESPS is intended for use in military base camps to provide ballistic protection from direct and indirect fire for shelters and their inhabitants, equipment, supplies, and temporary fighting positions.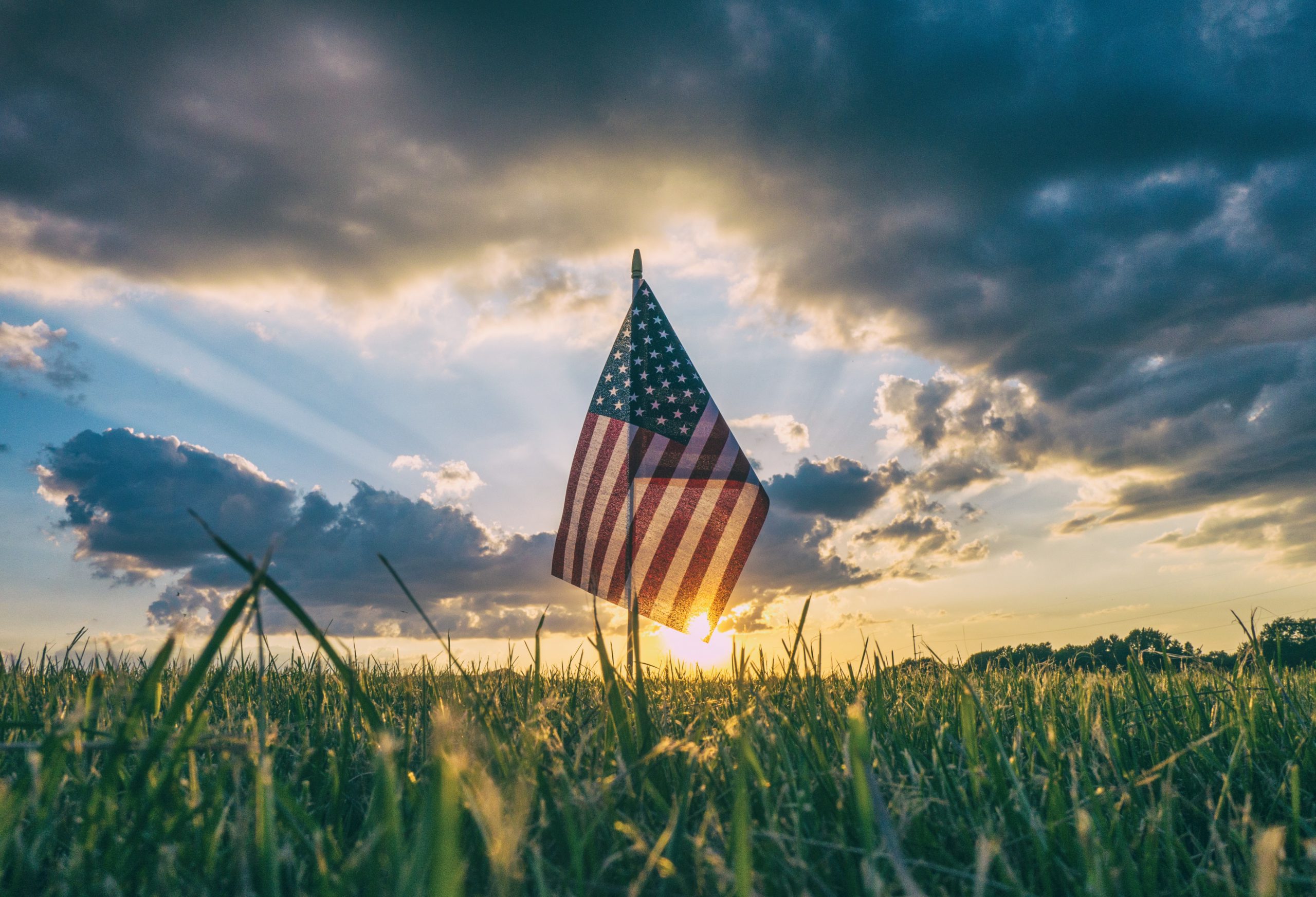 ESPS is Used to Protect
Compotech's Expeditionary Shelter Protection System is an ideal defensive solution for vulnerable:
Forward operating military bases
Tactical operations centers
Combat outposts (COPs)
Command posts
Checkpoints
ESPS Compared to Other Base Protection Systems
| | Sandbags/HESCO | T-Walls | ESPS |
| --- | --- | --- | --- |
| Fast Deployment (35m/hr) per 4 persons | ✗ | ✗ | ✓ |
| Easy Redeployment | ✗ | ✗ | ✓ |
| Turnkey Solution | ✗ | ✗ | ✓ |
| Easy to Transport | ✗ | ✗ | ✓ |
| Lightweight | ✗ | ✗ | ✓ |
Technical Specifications
Standard panel size: 1.2m x 2.1m
Panel thickness: less than 12 mm
Panel weight: less than 67KG
Panel colors: green and desert tan
Conforms with MIL-PRF-32521C
Turn Key Solution
120 modules in a 20ft shipping container
12 modules per 1.4m x 2.3m x 0.7m crate
Less than 1900kg per crate
Transportable by sea, land and air
Compact shipping