MINATORS
MINATORS
MINATORS is a re-deployable enduring hard shelter that offers the comfort and features of a permanent structure with the capability to deploy rapidly in the world's harshest environments. MINATORS can be assembled without tools or material handling equipment by 3-6 soldiers in 30-90 minutes and offer multiple mission-specific configurations.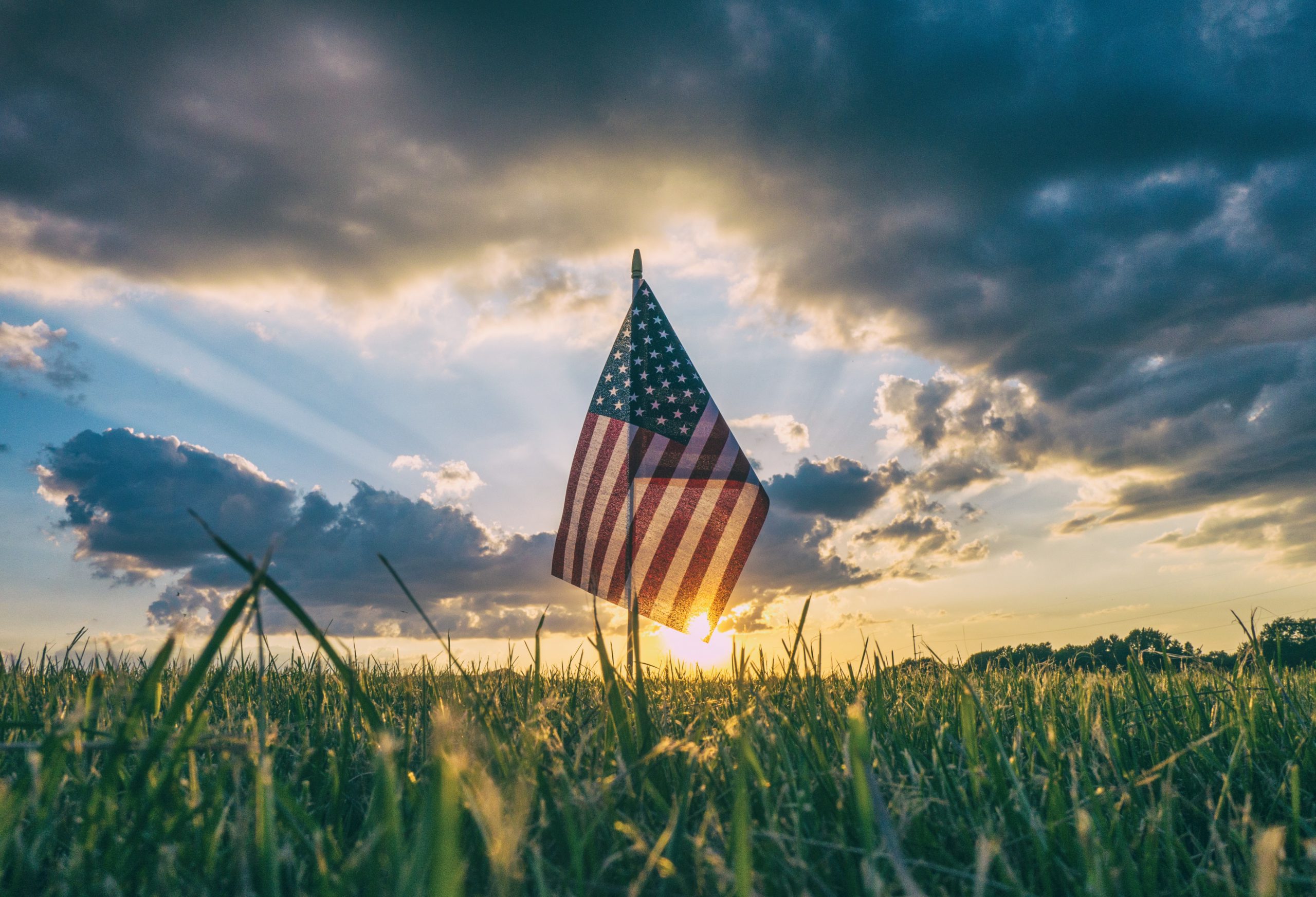 Key Advantages
Modular & Scalable
Man-portable Components
Chem-Bio Hardened
Secure Facility
Easily Re-deployable
No Tools/MHE
All-weather Resistant
Compact Pack Volume
Ship by Air, Truck, & Rail
Highly Energy Efficient (R-25)
Applications
Compotech's MINATORS is an ideal solution for multiple military, commercial, and disaster response applications.
Command Centers
TSCIF/SCIF
Billeting
Administrative
Pharmacy
Medical Facility
Interrogation
Detention
Dining
Disaster Response
Laboratory
Maintenance
"The smoothest setup of a hard-shell tactical space ever used."
"Hard Shelter and excellent sound canceling for outside generators."
"Easy to read set-up instructions for any level of soldier to assemble."
"Excellently planned and designed for the handle placement and building instructions."
207th Military Intelligence Brigade – NCO
MINATORS
14ft x 7ft module scalable by 7ft increments
14ft x 28ft shelter fits in one 20′ ISO container
5-6 personnel assemble in -90 minutes
Integrated HVAC, electrical. LED lighting, chem-bio
Operational temperature -60F to 120F